Agribook Digital is South Africa's largest farming and agriculture online handbook.
Our 500+ page farming and agriculture resource covers a vast range of topics and is considered an indispensable reference guide for farmers and agri professionals.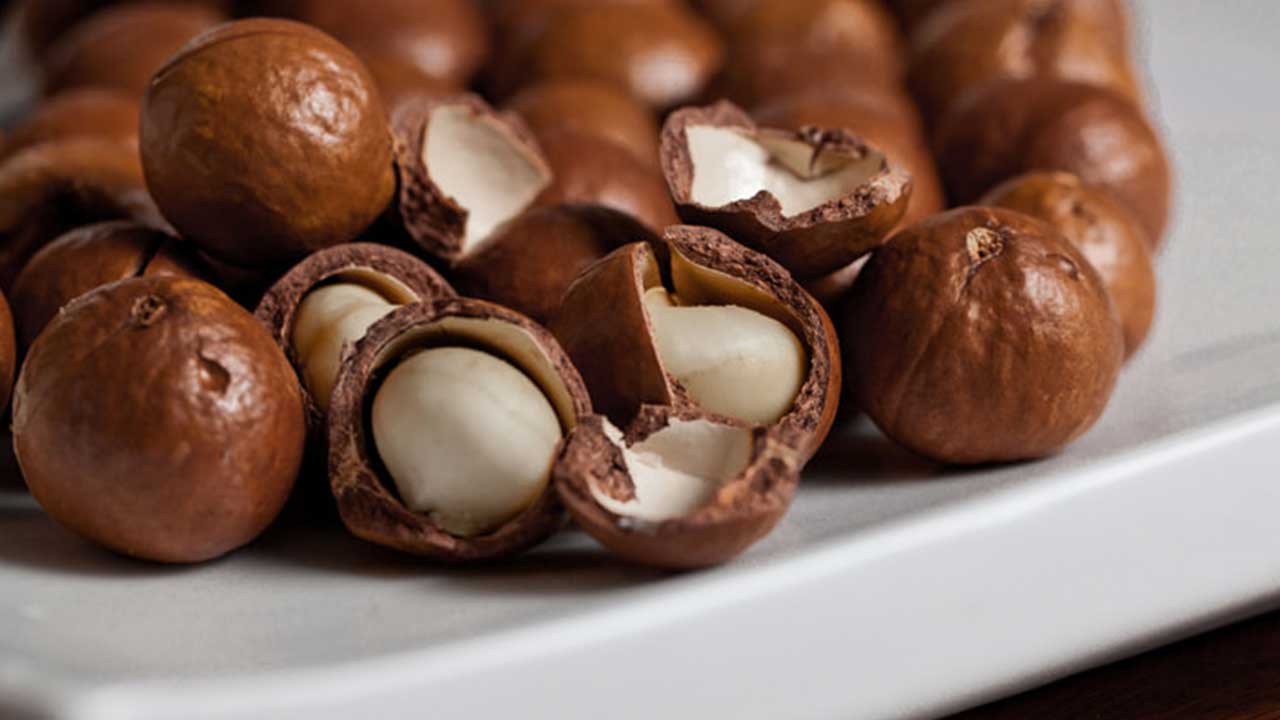 Macadamia trees have similar soil and climatic requirements to avocado trees and are a suitable replacement crop for avocados. Macadamias originated in subtropical eastern Australia, Indonesia and New Caledonia.
Advertising with us puts your company in front of 1000's of readers who are looking for your products and services.
We still compile and sell the book. If you want to own a pdf copy or a hardcopy you can.
Click the link below to purchase the book from our online store.
 Facebook
LinkedIn
Twitter