What is Agribook Digital?
This is the online edition of the Agri Handbook , our 500+ page farming and agriculture resource. If you want to get started, the best way is to navigate to "Contents" or "Chapters" (at the top). Once you navigate to a page, you will be able to read up on your chosen topic and access thousands of links to other agri resources and providers.
We would love to hear from you! What do you think of the website? What would you like to see on the website? Does it have the information you want? There is a Contact option above. And if you are a role player in a particular commodity or service and are aware of updates to what appears here, please help us to portray your sector accurately by letting us know.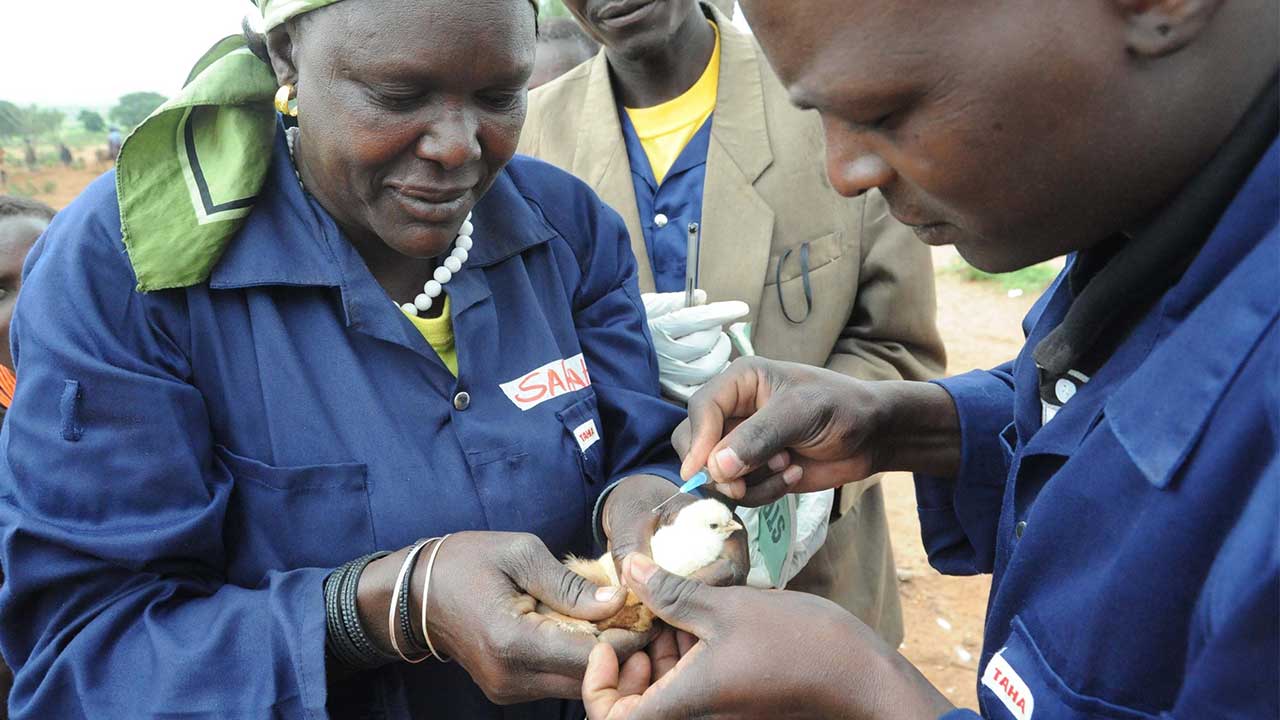 The challenges facing the country include low literacy levels, which hinder the development of agricultural and other basic vocational skills. Many of these skills could be considered the building blocks for success in the modern world and should be gained through primary and secondary education. Unfortunately, this has not been the case as the education system has failed many youngsters, especially in rural areas.
Advertising with us puts your company in front of 1000's of readers who are looking for your products and services.
We still compile and sell the book. If you want to own a pdf copy you can.
Click the link below to purchase the book from our online store.
 Facebook
LinkedIn
Twitter