What is Agribook Digital?
This is the online edition of the Agri Handbook , our 500+ page farming and agriculture resource. If you want to get started, the best way is to navigate to "Chapters" and select one of the main section headings, then click on the arrow to reveal chapters in that section.
Once you navigate to a chapter, you will be able to read up on your chosen topic and access thousands of links to other agri resources and providers. If you are aware of updates, please let us know (find the Contact option above).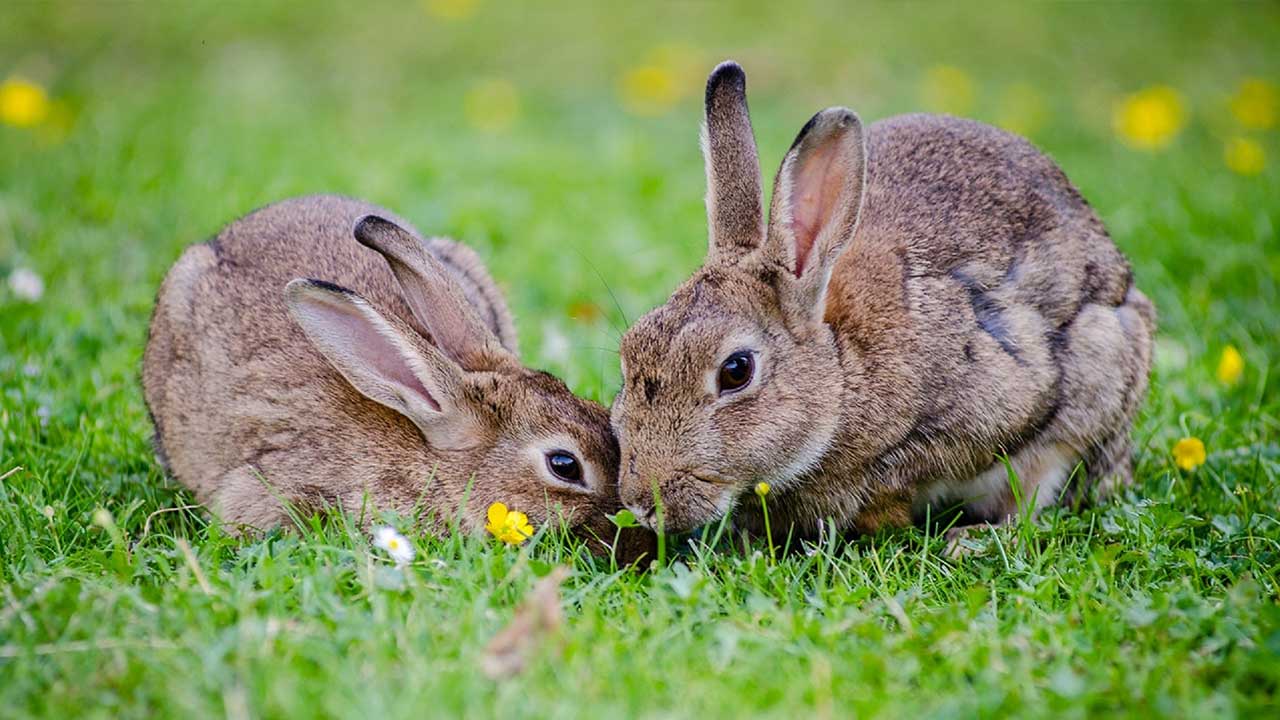 Rabbits
The area required for an economic unit is fairly small. A plot or even a comparatively large town property (regulations permitting) is suitable. Rabbits compare favourably with other animals as converters of vegetable feed to meat. To produce 1 kg live mass meat, the rabbit only requires 3,5 kg vegetable feed. The reproduction potential of the doe is remarkable if one considers, in a commercial herd, a progeny of 40 can be marketed out of a single doe, with one 3 kg animal producing up to 40 kg of meat in a year…
We still compile and sell the book. If you want to own a pdf copy you can.
Click the link below to purchase the book from our online store.
 Facebook
LinkedIn
Twitter